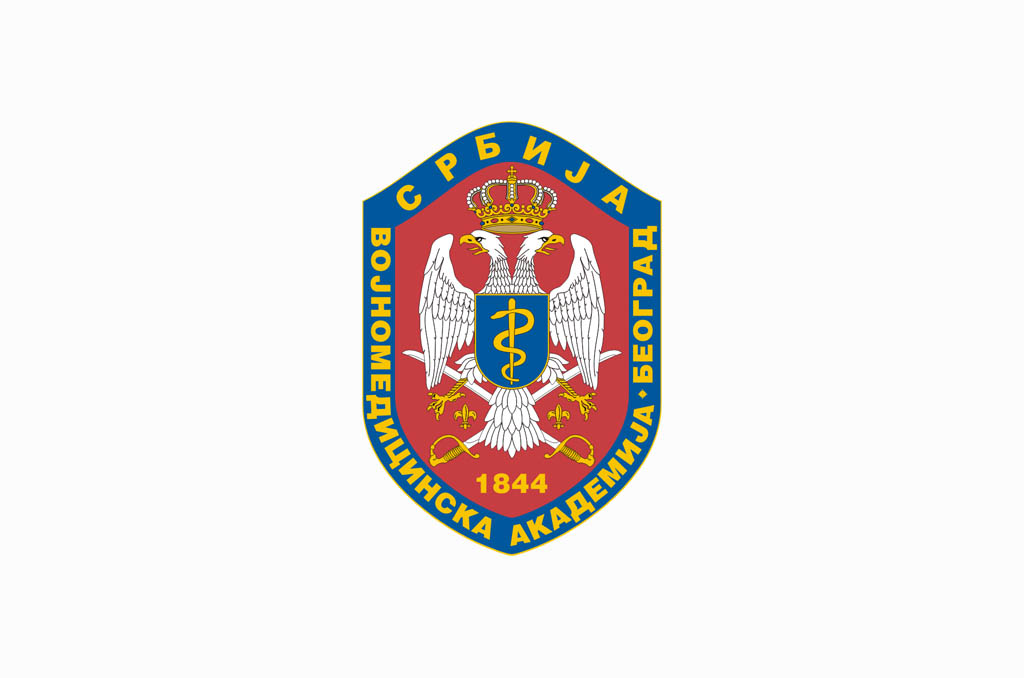 Bioengineering and Medical Informatics
12. 05. 2015
The symposium called "Bioengineering and medical informatics in modern diagnostics and therapy" organized by the Institute of Medical Research and MMA's Faculty of Medicine of the University of Defence in Belgrade, under the auspices BioEMIS TEMPUS project will be held on Friday, 15 May 2015 at the MMA.
The aim of the meeting is to inform a wider audience with the possibilities of diagnostic and therapeutic procedures application based on the use of modern technical and technological solutions in the field of bioengineering and medical informatics.
In addition, this event will contribute to the actualization of bioengineering and medical informatics recognition as a new educational profile that is essential in modern medical practice.
Media representatives interested in covering the event should send their accreditations by e-mail at
vma@mod.gov.rs
or by fax 011 266 00 27 no later than Friday, 15 May 2015 till 09.00 am.