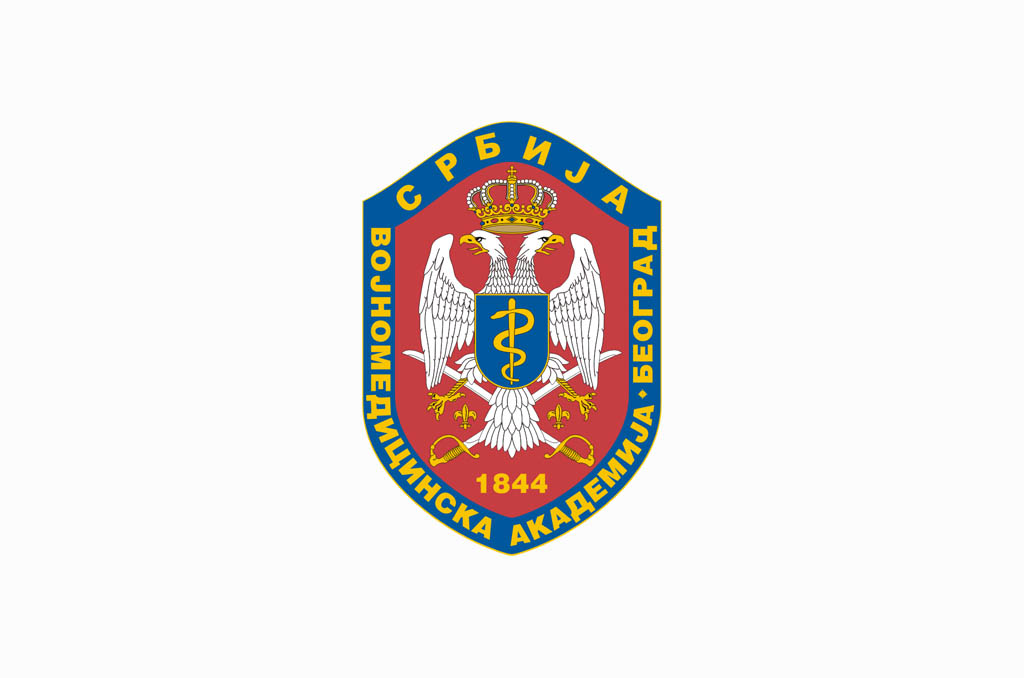 Chief of General Staff Congratulates the Day of MMA
02. 03. 2016
Letter of Congratulations to the member staff of the Military Medical Academy on the occasion of March 2, 2016 – Day of Institution
On the occasion of March 2 - the Day of MMA, I would like to congratulate member staff of the Military Medical Academy on behalf of all member staff of the Serbian Armed Forces and myself March 2 – the Day of Institution.
Continuing the tradition of Hospital of Central Military as of 1844, you daily confirm with your successful results in the field of treatment, preventive medicine, pharmacy, education and scientific research that you are a worthy successor of your glorious predecessors. Owing to your professional excellence and ethics you have maintained the status of our leading health care institution that is of great importance for the defence system as a whole.
Congratulating you your holiday, I sincerely wish you to continue achieving top results and contribute to the progress of one of the most humane vocations with your knowledge and experience.
Chief of Staff SAF
General
Ljubisa Dikovic