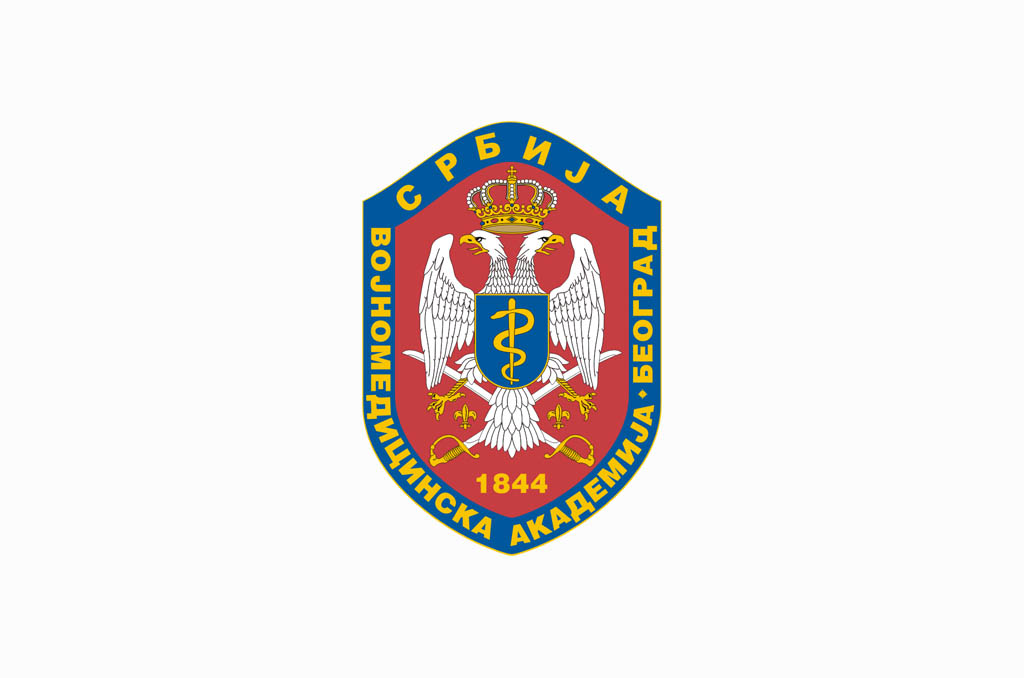 MMA at Autumn Health Festival
21. 09. 2016
The Military Medical Academy will participate in the Autumn Health Festival that will be held under the motto "Healthy Habits - Healthy Family" in the period from 22 to 23 September at Dom Omladine in Belgrade. The MMA's booth will be opend from 10 a.m. to 8 p.m. during the both Festival days.
Interested citizens will have an opportunity to consult the MMA's specialists in plastic surgery, while on Friday the expert team of the Center for Clinical Pharmacology of MMA will give advice on use of medicines.
During the both Festival days citizens will have a chance to sign donor cards at the MMA's booth as a support to the Republic organ donation campaing and transplant program.
At the health care public discussion of the MMA and the daily "Politika", that will be held on Thursday, on 22 September 2016 in the period from 3 p.m. to 4 p.m. at the small hall of Dom Omladine the Assistant Dr Nemanja Djenic from the Clinic for Emergency Internal Medicine will deliver a lecture "Heart Catheterization, Coronography, Stents, By-pass - which procedure is performed in heart patients", Lt Col Assistant Dr Branko Kosevic from the Clinic for Urology will give a lecture on incontinency and Vesna Tepsic-Ostojic Ms Sc from the Clinic for Psychiatry will talk about "Obesety as an Addiction".
Health care professionals can obtain credits for license renewal attending the free accredited courses during both Festival days.
Entrance to the Health Festival is free.