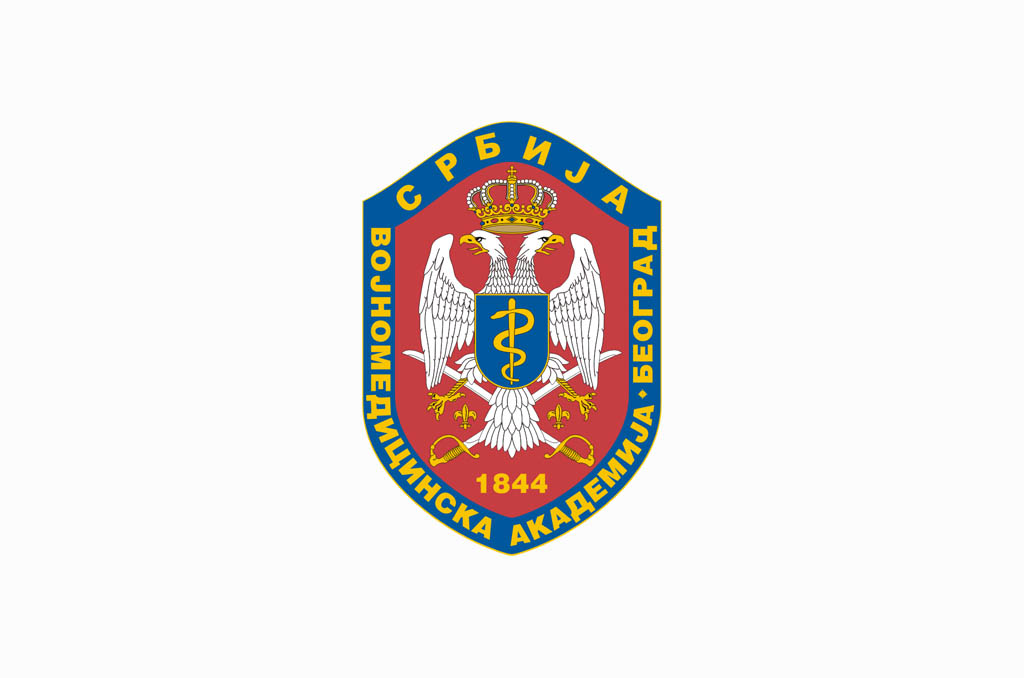 MMA at Spring Health Festival
04. 04. 2017
Military Medical Academy will take part in the Spring Health Festival that will be held under the slogan "Nothing is more important than health," on 5 and 6 April, 2017 at the Youth Center in Belgrade (22 Makedonska Street).
MMA booth will be opened from 10.00 to 20.00 pm, two working days of the Festival.
On Wednesday, 5 April 2017, interested citizens will have a possibility to get consultations from the expert team of MMA cardiologists, while on Thursday, 6 April 2017, all interested citizens will be able to sign a donor card in support of the Republican campaign on organ donation.
On the first day of the Festival, during the health forum of MMA and the daily newspaper "Politika", in the period from 15.00 to 16.00 hours MMA doctors will deliver lectures. Dr. Ivana Krstic Lecic from the Clinic for Anesthesiology and Intensive Care will lecture on the pain therapy, Dr. Mihailo Bezmarevic from the Clinic for General Surgery will speak about acute pancreatitis, while Dr. Ksenija Bozic from the Clinic for Rheumatology will hold a lecture on lupus.
The entrance to the Festival is free, and attending the accredited lectures will provide to health professionals credits for a license renewal.