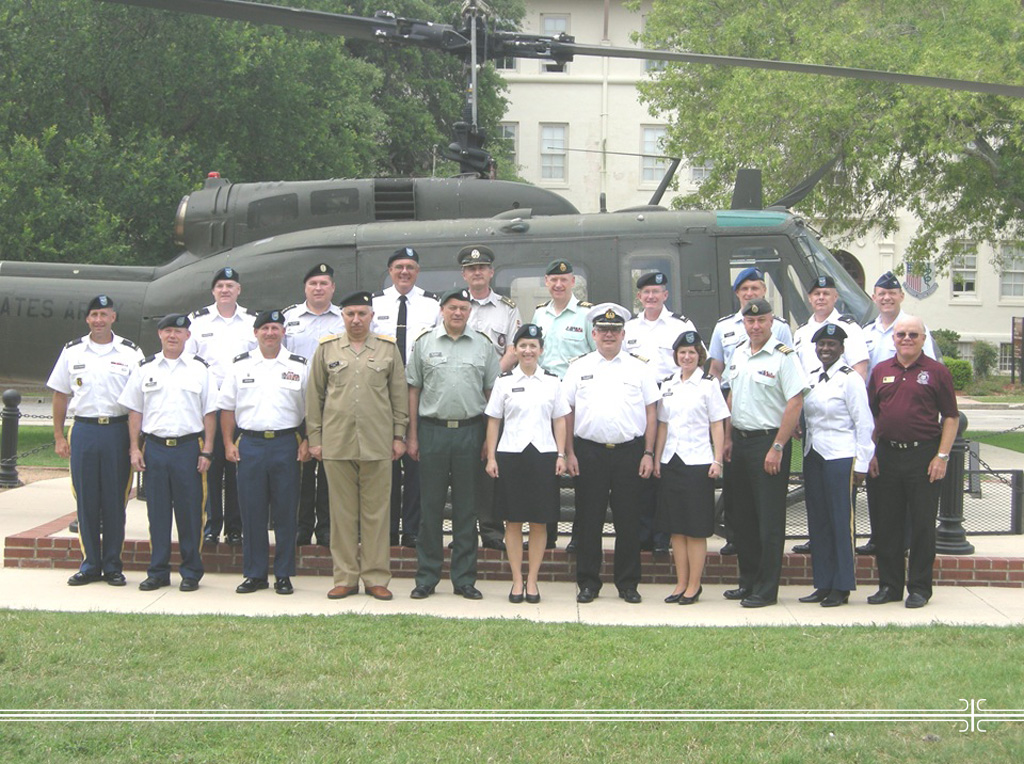 MMA Representative in Houston
29. 04. 2013
Head of the MMA Clinic's Department of Orthopedic Surgery and Traumatology Lieutenant Colonel Dr. Srdjan Starcevic participated in Medical Strategic Leadership Program located in American military base in Houston, United States of America from April 4 to April 27, 2013.
This course as the part of bilateral cooperation in the field of military healthcare is organized three times a year including the audience of senior military medical officers working in USA and abroad, as Lieutenant Colonels and higher-ranking military officers. Beside US representatives and Serbian participant who seized the occasion to introduce the attendees with Military Medical Academy's working method and organization, the event also gathered representatives coming from Norway, Iraq, Canada, Germany and Moldavia.
Program participants had the opportunity to see organization and functioning scheme of US military healthcare, as well as to hear the lectures presenting medical strategic leadership, international law, UN organization and operation, non-government organizations, along with actual and potential treats to world peace and safety and existing critical points.