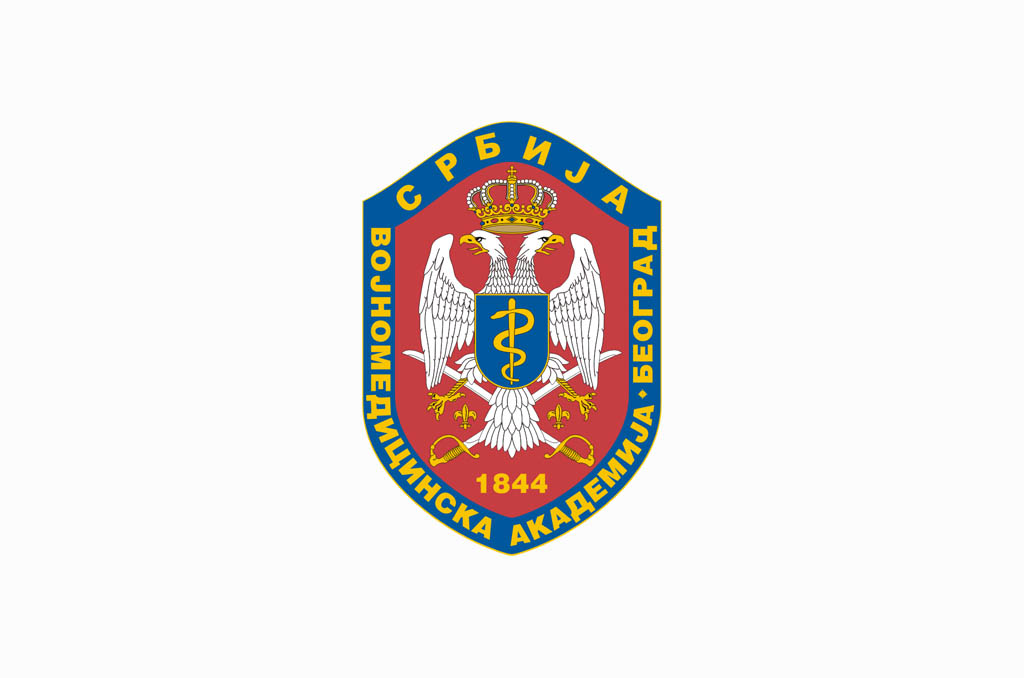 Emergencies in Hematology, Toxicology, Rheumatology and Gynecology
05. 09. 2014
Military Medical Training Center of the MMA Sector for Education and Scientific Research is organizing the course "Emergencies in Hematology, Toxicology, Rheumatology and Gynecology" scheduled to take place at the MMA Teaching-Scientific Council room on September 15th, 2014.
The attendees would be required to take entrance and final test.
The abovementioned course is free of charge for all participants-physicians, dentists and pharmacists. It is an accredited course registered under the number A-1-1699/14 offering 12 CME credits for lecturers and 6 CME credits for passive attendees.
All concerned are invited to apply by September 11, 2014 at the latest, by filling in an online registration form which should be sent by email to
tcsnsl@vma.mod.gov.rs
.
Point of Contact for obtaining all required course-related information are:
Course manager: Col. Dr Zoran Dimović, tel: +381 11 3608 365; mob. +381 64 8743 062,
Course secretary: Snežana Zukić, tel: +381 11 3608 390